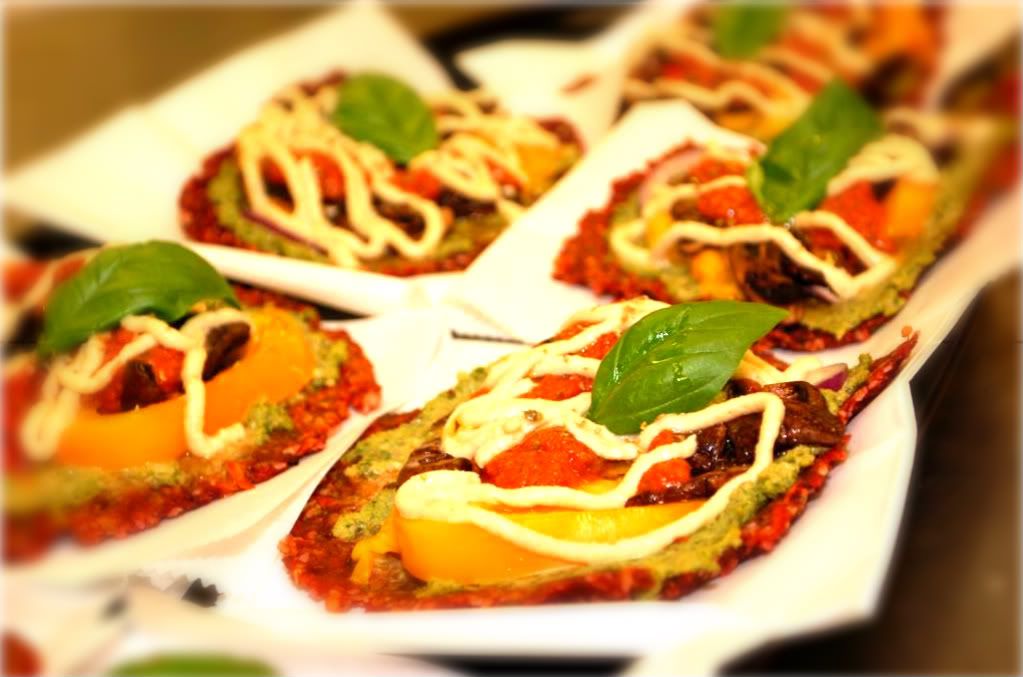 Brought my camera into work today to capture some of the Raw Goodness! Here are the Raw Pizzas... They are delicious and I'm actively working on having these in our Deli Case every day! They sell out every time I make them, so keeping up with the demand is challenging!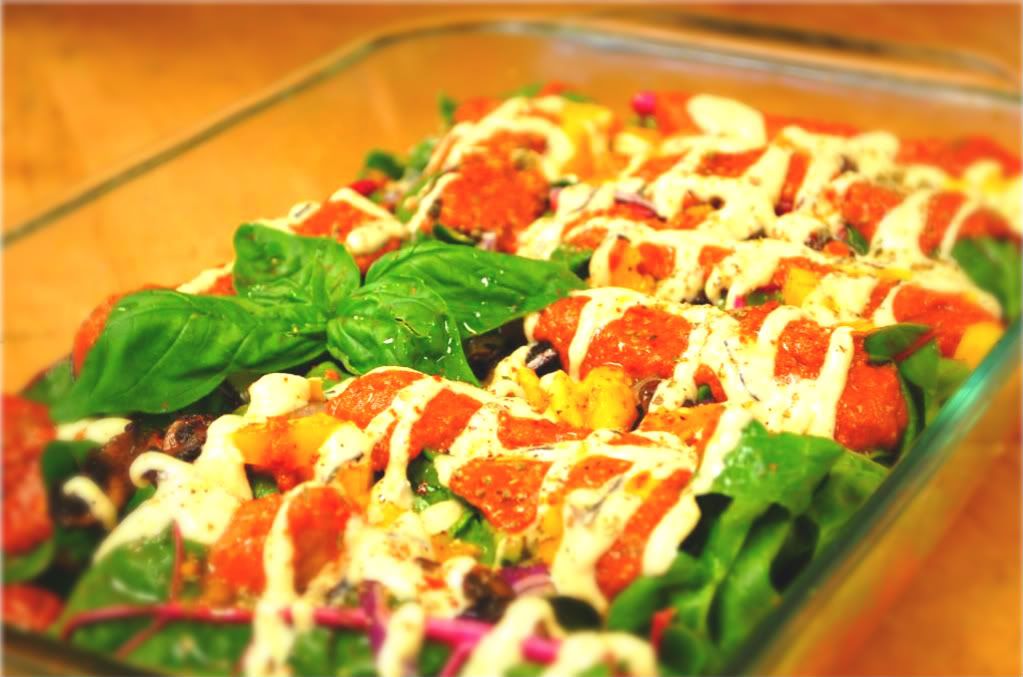 Sunny Sausage Stuffed Rainbow Chard with Raw Marinara and Cashew Cheese...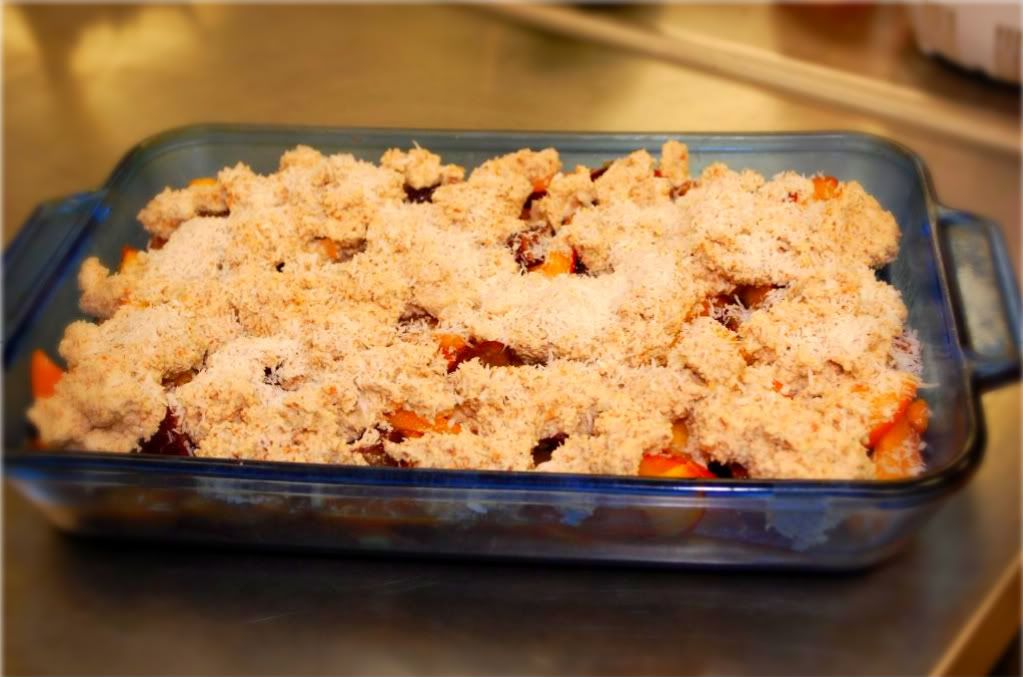 Before the dehydrator, plums, peaches, nectarines and apricots... topped with a raw almond/lemon zest and coconut topping... YUM!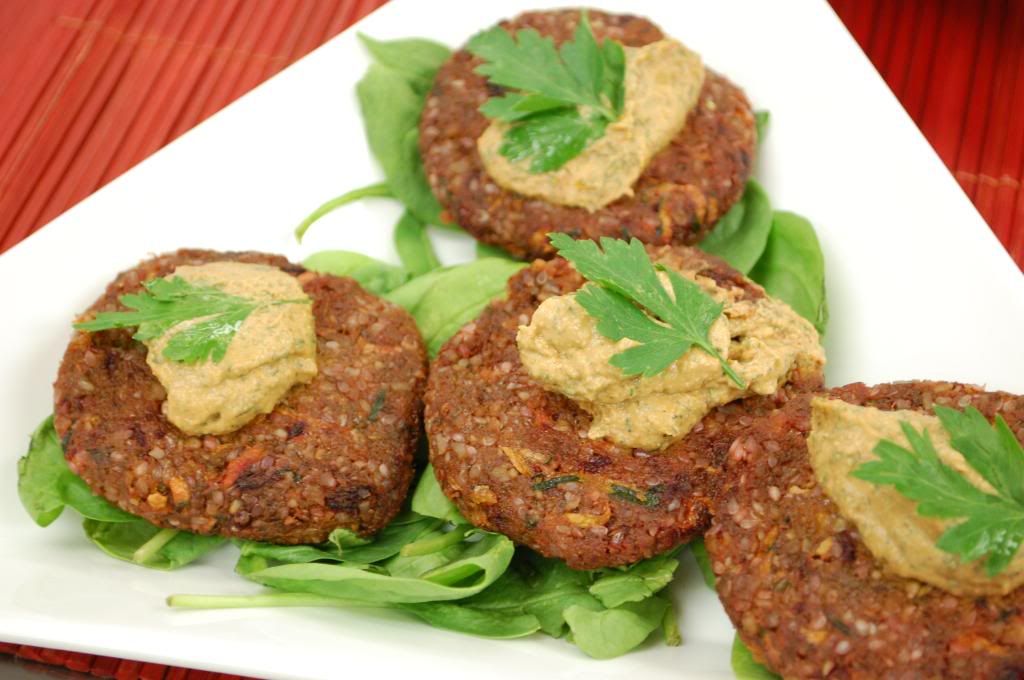 Burgers with Special Sauce...
Italian Stuffed Peppers...
I love my job!