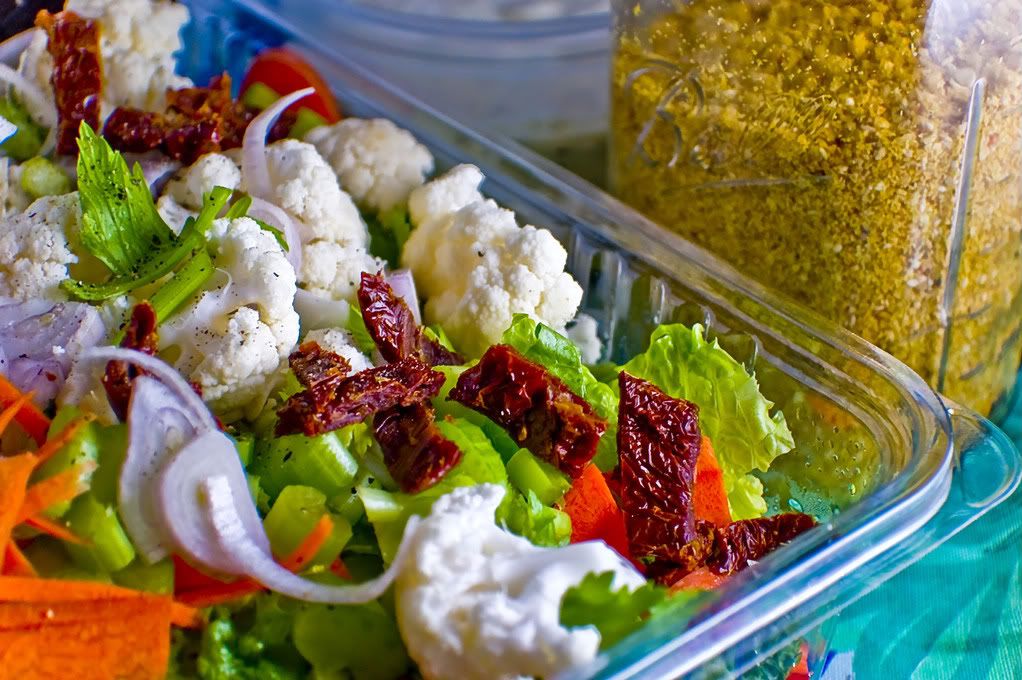 My body craves raw food since my raw challenge this summer. I make a point of having a large green smoothie daily and huge salad daily. My smoothies are really simple and not thick at all. My favorite blend is 2 cups baby spinach, 2 T flax meal, 1 frozen banana and some frozen pineapple in a quart of water. I have been away from my house since yesterday, so I packed a huge salad for myself (and to share with others).. I made a raw ranch dressing based on cashews and mixed it with my raw 'parmesan'. Everyone loved it.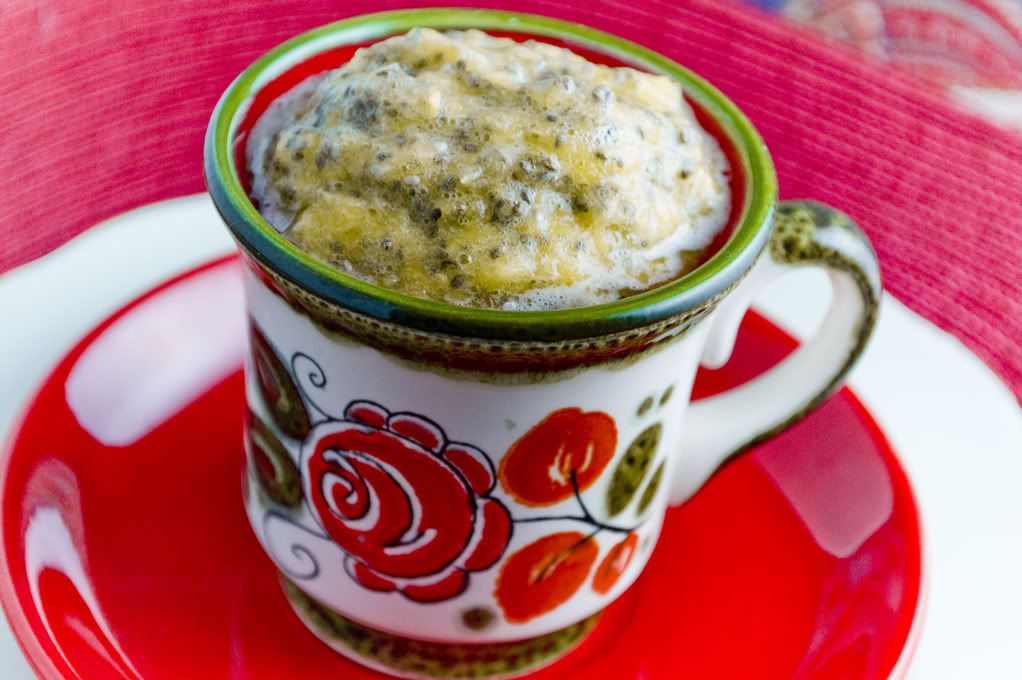 Raw Pineapple Chia Pudding
I must really need the nutrients that chia seeds provide because I crave them. You can make a simple 'pudding' with fresh fruit and chia that is very satisfying.. at least to me it is. This one had pineapple, lime juice, chia and a tiny bit of stevia.

I adore my pressure cooker. This lentil soup was ready in 15 minutes. I literally only cooked the lentils for 2 minutes (after bringing to high pressure). I turned the heat off and let the pressure come down naturally and the soups was done. What an energy efficient way to cook! I actually could have just brought it to pressure and turned the heat off because the lentils were VERY well done. I took this soup to my brother's house for Christmas dinner. My SIL actually made the main course, which was great. I rarely have anyone cook for me! She made a delicious lasagna.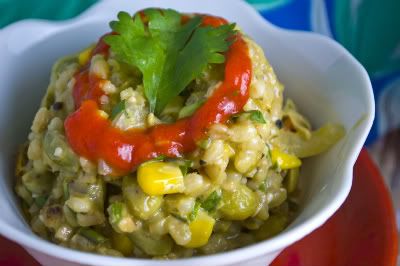 This was a simple barley edamame salad with asian flavors. I used tempeh as well... and took this to holiday dinner.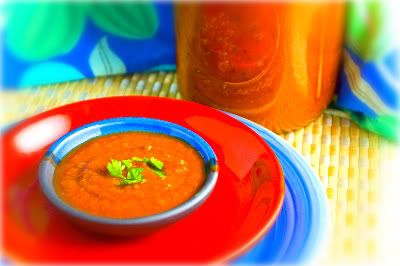 My famous salsa! My brother and sil love this so much, so I made them each a half gallon. I have to give it to them in separate containers or they fight bitterly over it! This time, I added some chipolte. I like my traditional version better, but this was still good. I have some for myself as well.
I made a delicious coconut cake topped with a nutmeg/orange infused cranberry apple topping and oatmeal streusel. No pic of that though.. I was too busy taking pics of my beautiful nieces!
I hope everyone had a wonderful Christmas and are enjoying Hannukah.